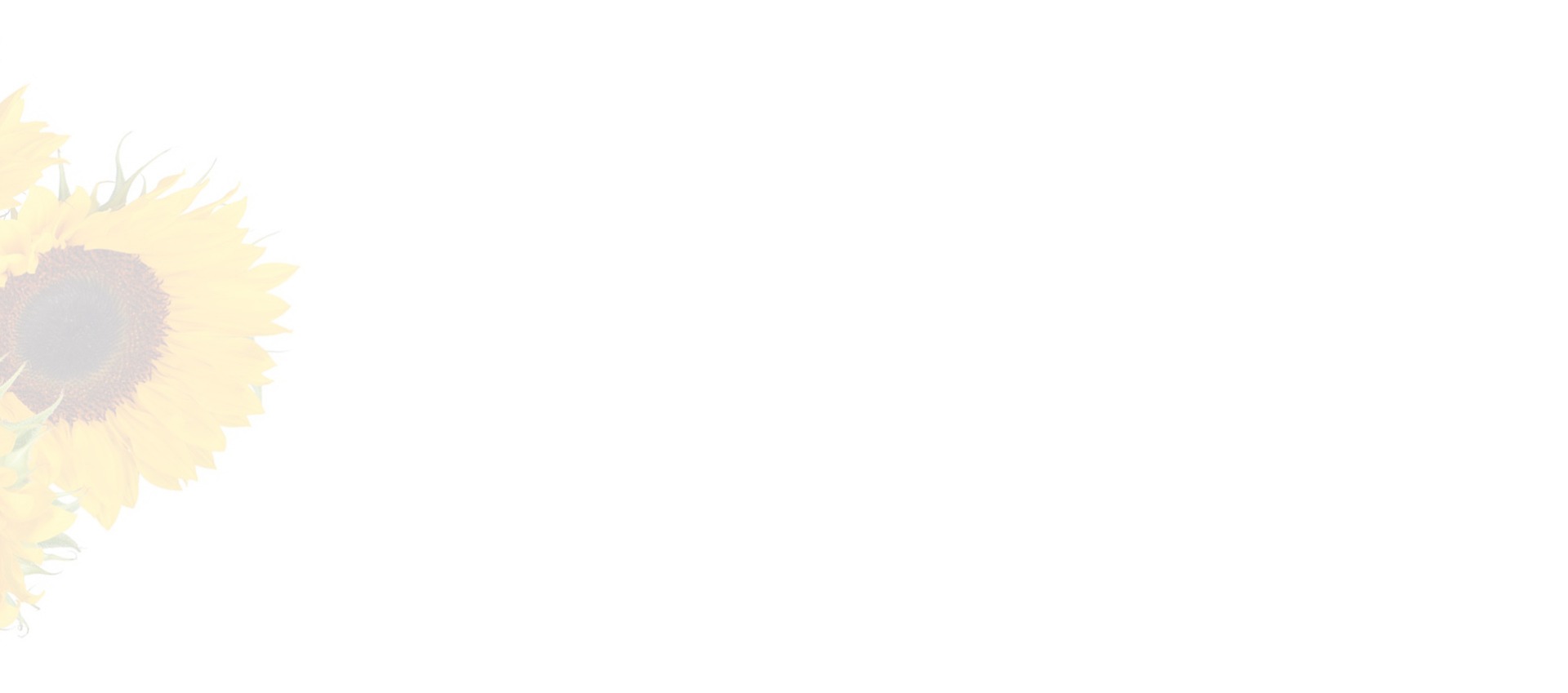 PLANETA VIVO is a company based at the 1st BioRegion of Portugal - Idanha-a-Nova.
Completely aimed at the wholesale and B2B Market, PLANETA VIVO manufacturers biscuits, cookies, crackers, plant-based alternatives to cheeses and plant-based alternatives to the butter.

All foods produced by PLANETA VIVO are 100% plant-based and have the organic certification KIWI-SATIVA PT-BIO-03.
Planeta Vivo was founded by Anabela and Sofia
The founders' professional careers provided them with experience in the sectors of new technologies, training and project and business management.
In the context of a new technology project, they met and discovered that they both enjoyed experimenting with vegan recipes. Anabela in the universe of alternatives to cheeses and butter and Sofia in cakes and biscuits.
Both of them consumers of organic products had long found that the food they made was appreciated by family and friends. In fact, family and friends were, and still are, his favourite test group...
At some point, they decided to know what it would be like outside of their comfort zones. They set up stalls in traditional fairs and markets; participated in acceleration programs for startups... Public acceptance was good and reviews from judges and industry professionals were significantly positive.
In 2018 they participated in the November edition of Veggie World Portugal and then, with the support of the 1st BioRegion Idanha-a-Nova, Portugal, in BIOFACH NÜRNBERG 2019 and 2020 and IBERIA FOOD ORGANIC MADRID 2019.
At the end of 2018, they registered the bvegan brand and in May 2019 they founded PLANETA VIVO. In 2020, they started to participate in competitions to attract investment, having been semi-finalists in Pitch & Plant 2020 - Vevolution (they confess that it was another learning experience in a particularly competitive area).
In addition to wanting to be successful in the business they are launching, Anabela and Sofia also seek to actively contribute to a happier planet, with greater harmony and respect for all living beings.
Life made them meet and they are happy and grateful that it happened!